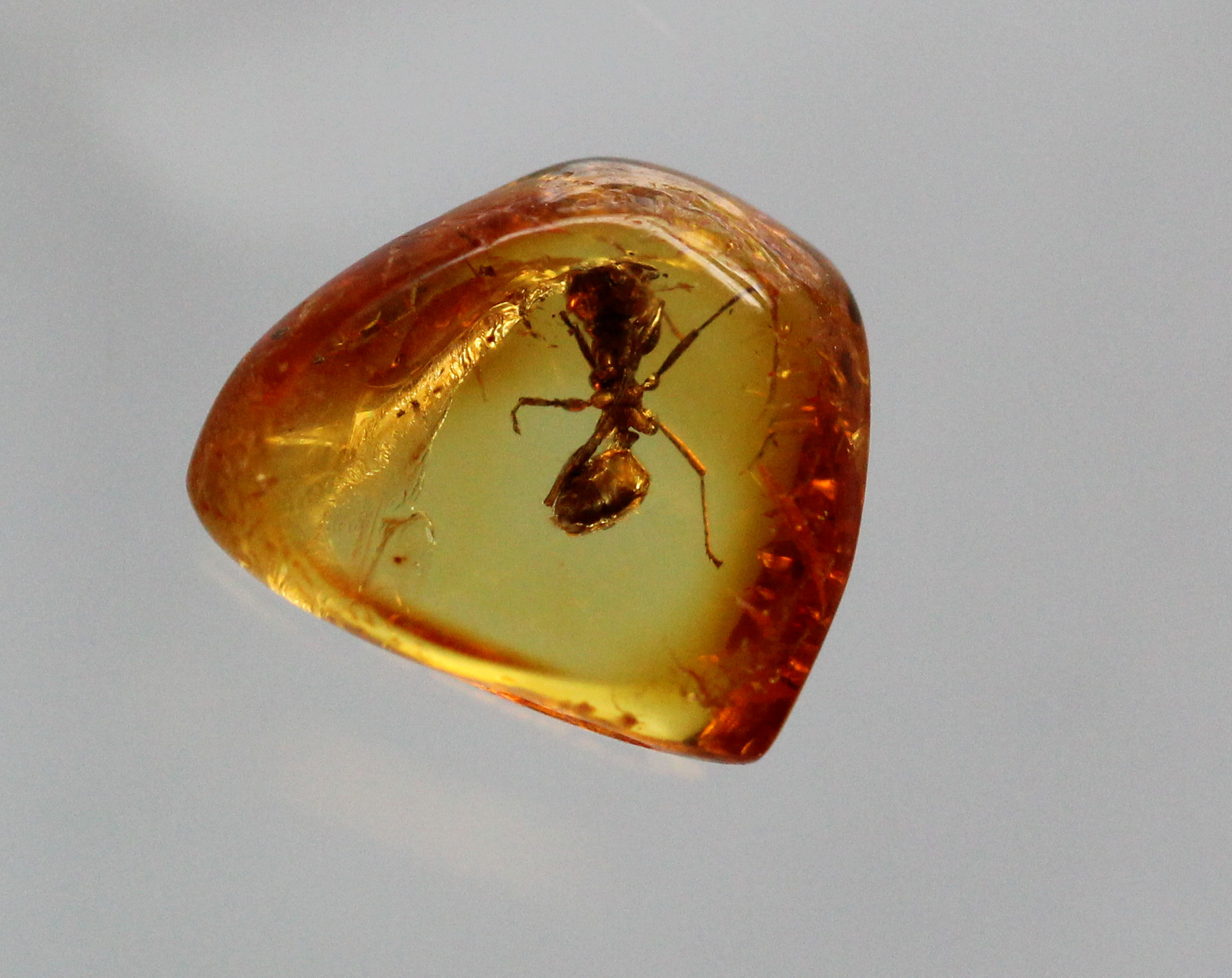 In episode 3, palaeontologists Jason Sherburn and Dean Lomax discuss one of the most exceptional forms of fossil preservation, amber, and its sub-fossil form copal. 
For extra links and images, please check out the accompanying blog post.
You can follow us on Twitter and Facebook as well.
On the FOSSIL Record is sponsored by UKGE ltd, Deposits Magazine, and UKAFH.