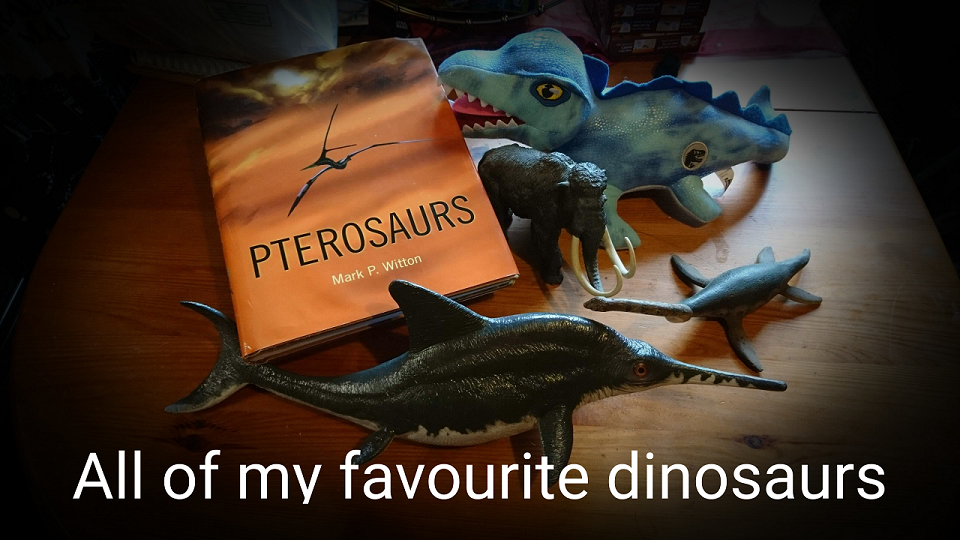 In Episode 7, Jason Sherburn and Dean Lomax discuss some of the misconceptions they commonly run into as palaeontologists. 
There's also a t-shirt competition in this episode, stay tuned for details. 
For extra links and images, please check out the accompanying blog post. 
You can follow us on Twitter and Facebook as well.
On the FOSSIL Record is sponsored by UKGE ltd, Deposits Magazine, and UKAFH.