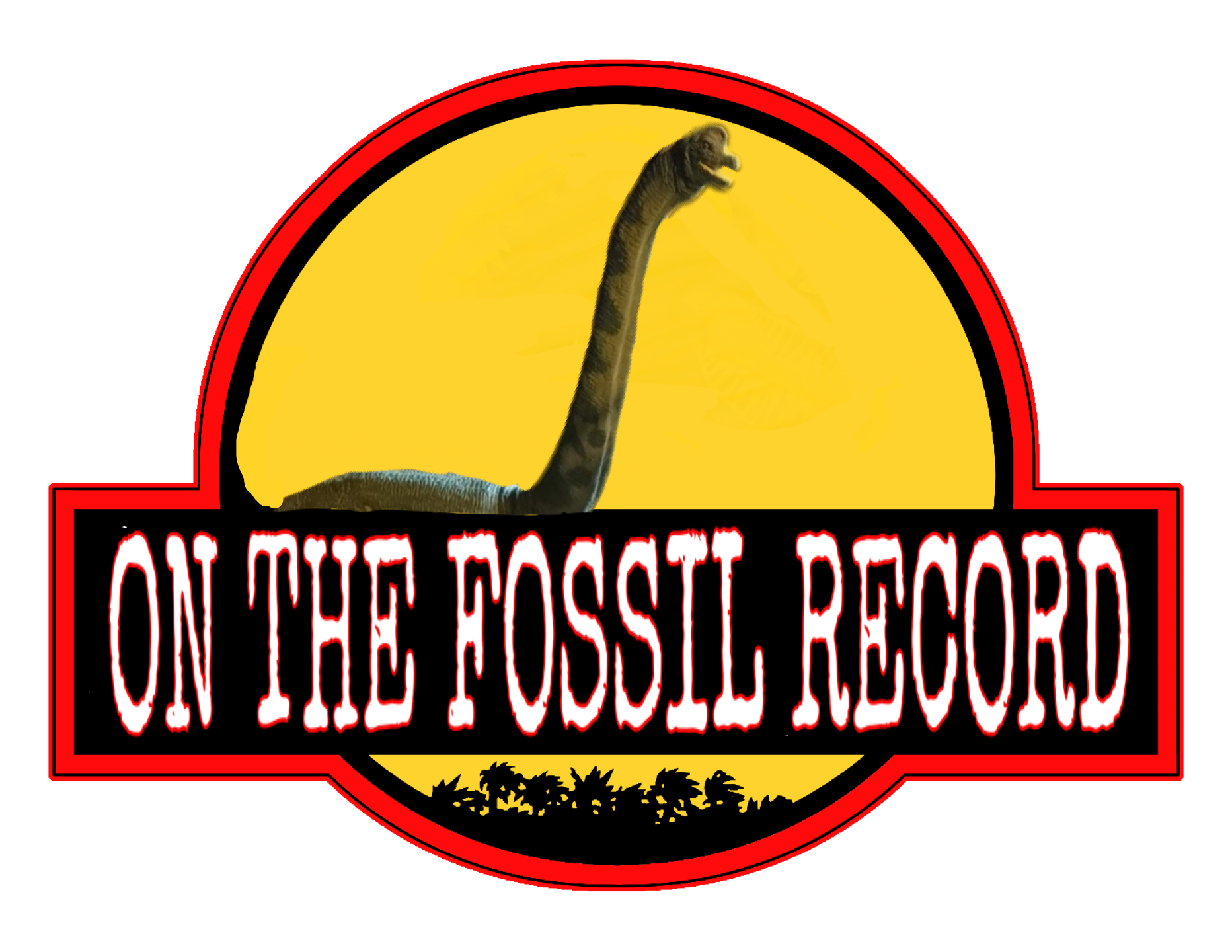 In episode 4, palaeontologists Jason Sherburn and Dean Lomax decided to keep things light by talking about one of their favourite films - Jurassic Park - as it's the 26th anniversary of the film being released in UK cinemas. Prepare for some potentially controversial opinions...
For extra links and images, please check out the accompanying blog post.
You can follow us on Twitter and Facebook as well.
On the FOSSIL Record is sponsored by UKGE ltd, Deposits Magazine, and UKAFH.